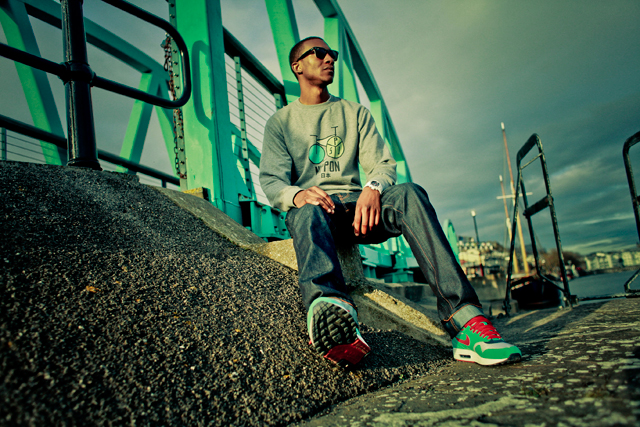 Mensah, Gävle konserthus lördah 10 mars 22.30 – 02.00
Gefle Dub presents Mensah (Hench, UK)
Vi är grymt stolta över att kunna presentera Bristolstjärnskottet
Mensah! Mensah ligger på Jakes skivbolag Hench där han har släppt låtar som Stapleton Road, Digital Dreamer, Dark Matter, Big Up The Goons etc. Han har även samarbetat med Gävle-bekantingarna Foreign Beggars och Sukh Knight då han har producerat låten "Later" som var med på Foreign Beggars EP The Harder They Fall, samt Quad Bikes och G Activity tillsammans med Sukh Knight.
Mensah är även resident-DJ på BBC Radio 1xtra och en minst sagt rutinerad DJ då han förutom att regelbundet spela runt om i Storbritannien, har turnerat världens fyra hörn och nu är det Gävle och Konserthuset som står på tur.