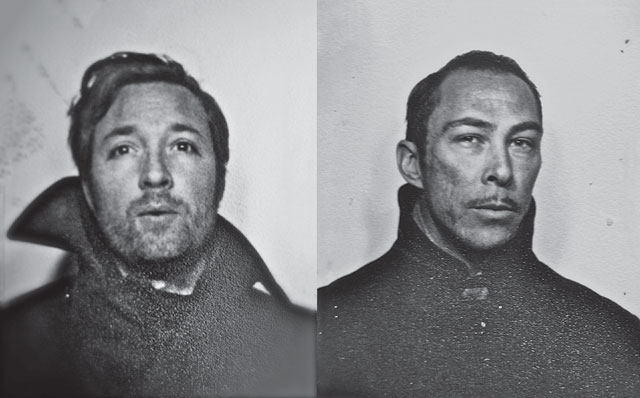 Jonsson/Alter, Spegeln torsdag 8 mars kl 22.30
Berlinbaserade Jonsson/Alter är stjärnduon som producerar organisk och lekfull techno/house.
2012 vann de pris som bästa dans på Manifestgalan och var nominerad för bästa dans på P3 guld.
2011 släppte de albumet Mod på svenska skivbolaget Kontra Musik som bl.a blev Label of the month på Resident Advisor som är världens största nätfanzine för elektronisk musik.
Juryns motivering till Manifestpriset: "För att de med luftig lätthet, ickenostalgisk lekfullhet och snillrik känsla för melodier bevisar att det går att göra betonghård techno med en förtrollande mjuk yta."
DJmix med Joel Alter
Spotifylänk till Albumet Mod med Jonsson/Alter