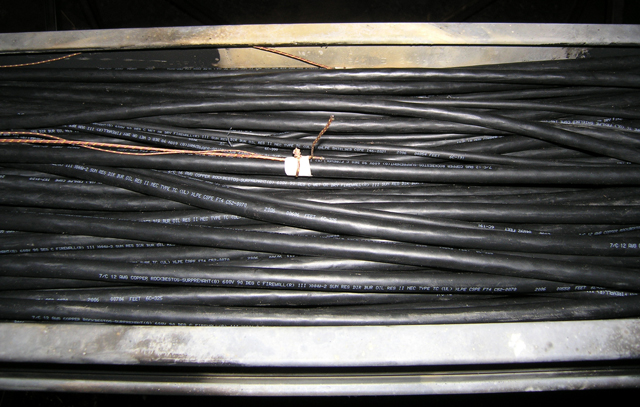 Electric Landscapes Of rebelion ft. Olle Oljud, Spegeln Fredag 9 mars kl 21.30
Electric Landscapes Of rebelion startades 2010 av ljudkonstnärerna Edith Alonso (ES) och Antony Maubert (F). Projektet uppstod efter ett mångårigt samarbete i olika ljudkonst projekt som bl a handlat om circuit bending, hemgjorda elektroniska instrument, musikskapande med föremål från det dagliga livet och digital syntes. Via ett återupptäckande av datorn som musikinstrument ifrågasätter de förhållandet mellan fältinspelningar och digital syntes och skapar surrealistiska ljudlandskap och nya betydelser i relief mot invanda mönster. Electric Landscapes Of rebelion handlar om ett samarbete mellan två konstnärer och deras utmaningen att ljuda som en enda röst. Edith och Anthony vill utmana dualismen i begreppet duo och framträder som en enda "sound generator". Edith Alonso och Antony Maubert är främst verksamma i Madrid i Spanien och skapar ljudkonst, utställningar och festivaler i organisationen Campo de interferencias.
Electric Landscapes Of Rebelión was founded in 2010 by sound artists Edith Alonso (ES) and Antony Maubert (F). The project arose after many years of cooperation in various soundart projects among other things, focused on circuit bending, homemade electronic instruments, creating music with objects from everyday life and digital synthesis. Through a rediscovery of the computer as a musical instrument questioning the relationship between field recordings and digitalsynthesis to create surreal soundscapes and new meanings in relief against the ingrained habits. Electric Landscapes Of Rebelión involves a collaboration between two artists and their challenge will be heard as one voice. Edith and Anthony wants to challenge the dualism in the concept of duo and appears as a single "sound generator". Edith Alonso and Antony Maubert operate mainly in Madrid, Spain, and creates sound art, exhibitions and festivals in the organization Campo de interferencias.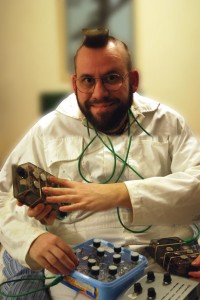 Olle Oljud är en av Sveriges mest älskade experimentella musiker och en ikon inom genren Noise. Han har stort och genuint intresse för samarbeten över genregränser och gör ofta detta med likasinnade musiker, konstnärer och dansare.