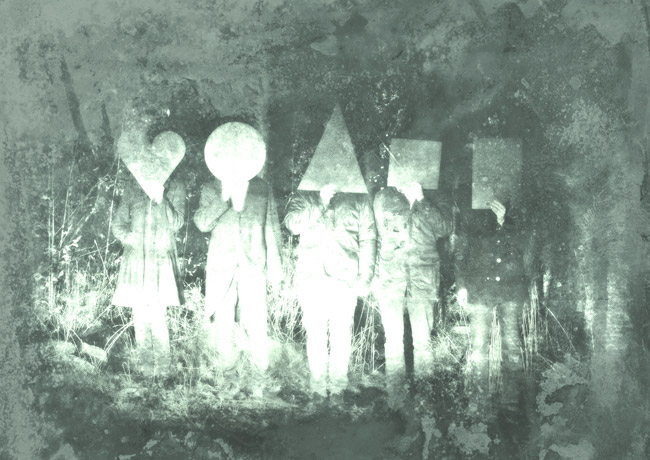 Baron Bane startade sin kollektiva verksamhet 2003.
Baronen själv sägs dock ha levt betydligt längre än så, men ingen vet nog exakt hur länge…
Baron Bane utforskar kontrasterna mellan kallt och varmt; digitalt och analogt och gruppen har alltid arbetat med sina konserter utifrån ambitionen att göra dessa till helhetsupplevelser med ingredienser utöver det vanliga. För att uppnå detta har Baron Bane ofta samarbetat med andra performanceartister och gjort ett flertal uppmärksammade samarbeten med dansare, eldkonstnärer, mimare, grafiker etc.
Gruppens senaste album "LPTO" hyllades i engelska musiktidningen Uncut Magazine och jämfördes med såväl Madonna och Morrissey och gavs betyget 4/5. Albumets sista singel "Love.Cure.All" var tidigare Single of The Week på japanska iTunes och hyllades av bl.a. David Guetta.
Baron Bane har nyligen avslutat arbetet med sitt tredje fullängdsalbum som kommer släppas senare i vår. På Push-festivalen kommer bandet bjuda på enbart nytt material från detta kommande album.